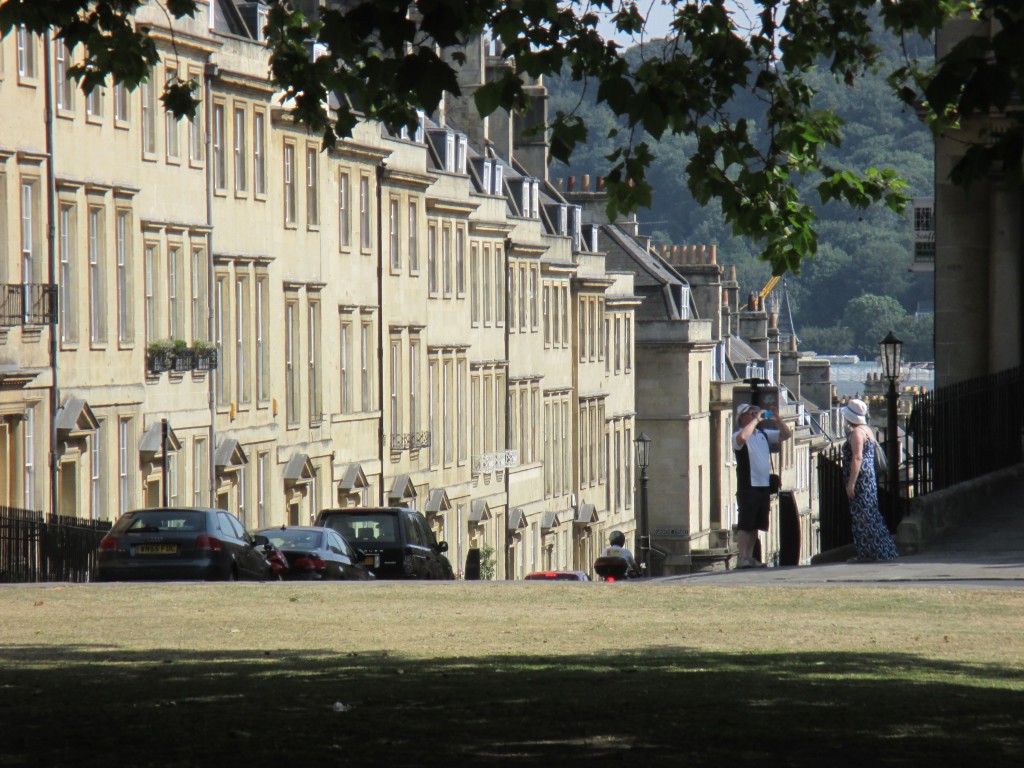 ---

---

Charrette planning, facilitation, & documentation.  (National Charrette Institute certified).

Public engagement (keypad polling, web-based tools)

Charrette training and NCI certification.

Community research and civic education
for sustainable community planning and urban design.
---
BLOG:  Space, Place & Community. 
This blog is an opportunity to offer ideas and reflections on the theory and practice of making great neighborhoods, towns and cities– on issues related to town planning, urban design, civic democracy, leadership and facilitation, and community-building.
As a sociologist, my research interests have focused on the relationship between place-making and community-building, on the ways that active engagement in place-making can contribute to strong, economically vital and resilient communities.  I am convinced that the building of neighborhoods, towns and cities is closely connected to the quality and character of social relationships that comprise a community.
This is not because physical design or the organization of space simply causes behavior (although both have consequences), but because our engagement with the built environment is part and parcel of civic life.